Categories: LIFE project
      Date: Oct 26, 2008
     Title: Family day in Pálfája

We offered handicraft, nature knowledge quiz, folk games, films and lectures to those who came to our family afternoon on 27th of September. Among the field programs the study trail tour and the steppe oak tour by horse coach were both popular.
Despite of the grey weather nearly one hundred visitors came to the family afternoon, many of them by bicycle or horse coach started from the Cinema.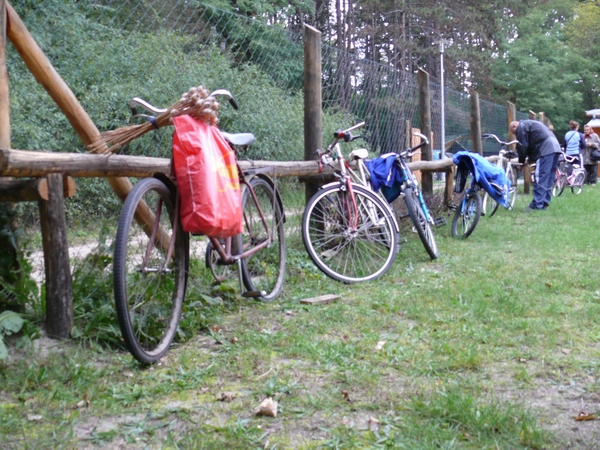 Among the colourful program, accourding to our hope and proven by the feedbacks, everyone could find something in its own taste. Around our local craftmen Márta Gulyás and András Deér many people grouped, they made puppets from hay and sounded the "trumpet" made of hemlock. Next to the weaving and spinning the visitiors could try themselves in folk games: the smallest in wand fish fishing, the bigger ones in stilt walking, horseshue bending or ragball dart.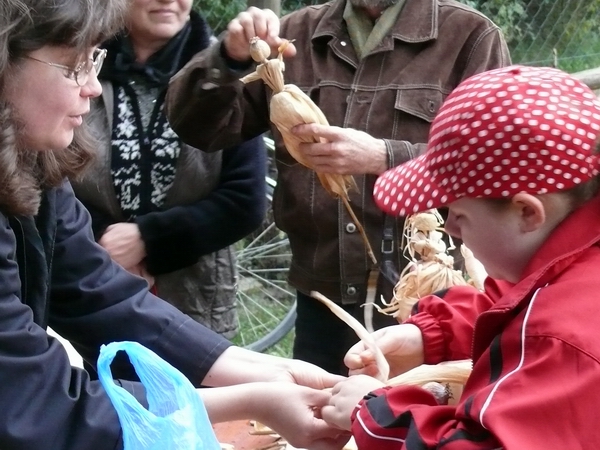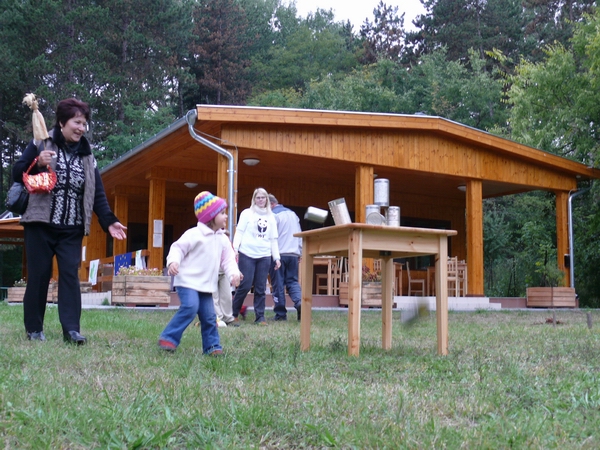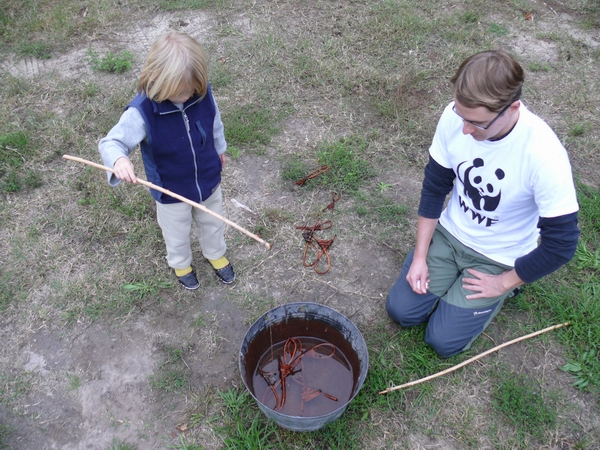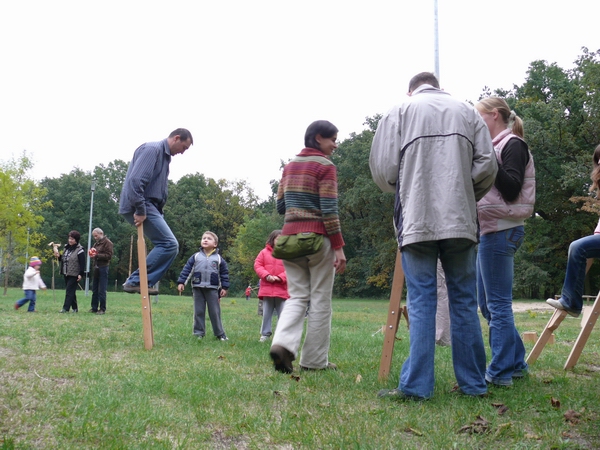 There were no lack in field programs: we could walk through the forest on a horse coach or by foot ont he study trail, getting to know with the flora and fauna of the steppe oaks and the lily of the valley oaks. We could dip into the details of microscopic world or have fun with bush identification game. We could watch, before anyone else, "Oaks on sand" a TV programme, showing the wildlife of Nagykőrös oak woods. The lectures of György Verő project manager and András Tényi senior architect's completed each other well: Gyuri talked about Nagykőrös' natural heritage, while András presented Nagykőrös' architectural heritage, both illustrated by colourful pictures.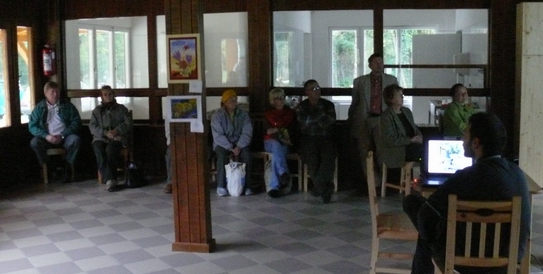 And what is "fabatka"? Those who came got to know how much it is worth…


More pictures about the family afternoon are in the picture gallery >>