On 17th January the first public tender call for the implementation of the project specific conservation treatments was published in Tenders Electronic Daily (www.ted.europa.eu). The title of the call is HU-Esztergom: Forestry management services.
In the first contract notice 154 hectares are included of those territories on which DINPD established a right of use.
The public tender contract will include the removal of invasive plant species from the territories (stump and sprout treatment with mechanical and selective chemical methods), strip oak planting with use of local propagules and one year post-treatment.
The submission date is 7th March 2008. The contracted company will start forestry management works in spring.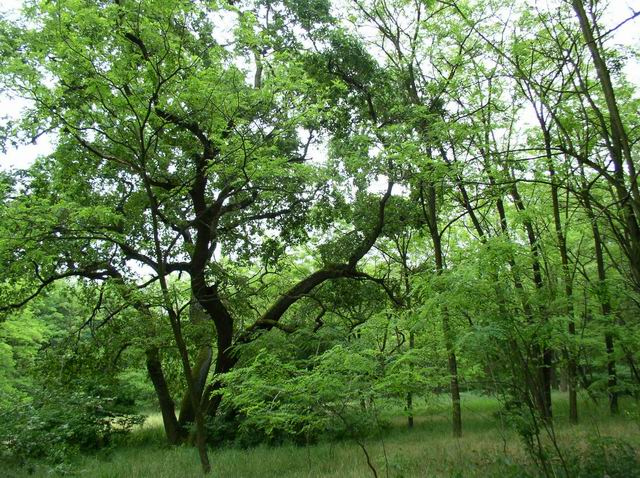 Direct link to the contract notice in TED.